Office Retail and Warehouse Specialist
As with other types of work, Anco Electric Corp. employs a separate staff of team members to serve  this unique space.  Anco Electric Corp is well seasoned in all aspects of commercial electrical construction such as but not limited to:
-Office space (new and renovation)
-Retail space (new and renovation)
-Warehouse space (new and renovation)
-Manufacturing facilities
-Service upgrade and fortification
-Bus duct
-Power Audits/Load studies
-Lighting upgrades and controls
-UPS
-Generators
– Data systems
-Structed cable
-Fiber in plate and trunk
-Maintenance & Service tailored contracts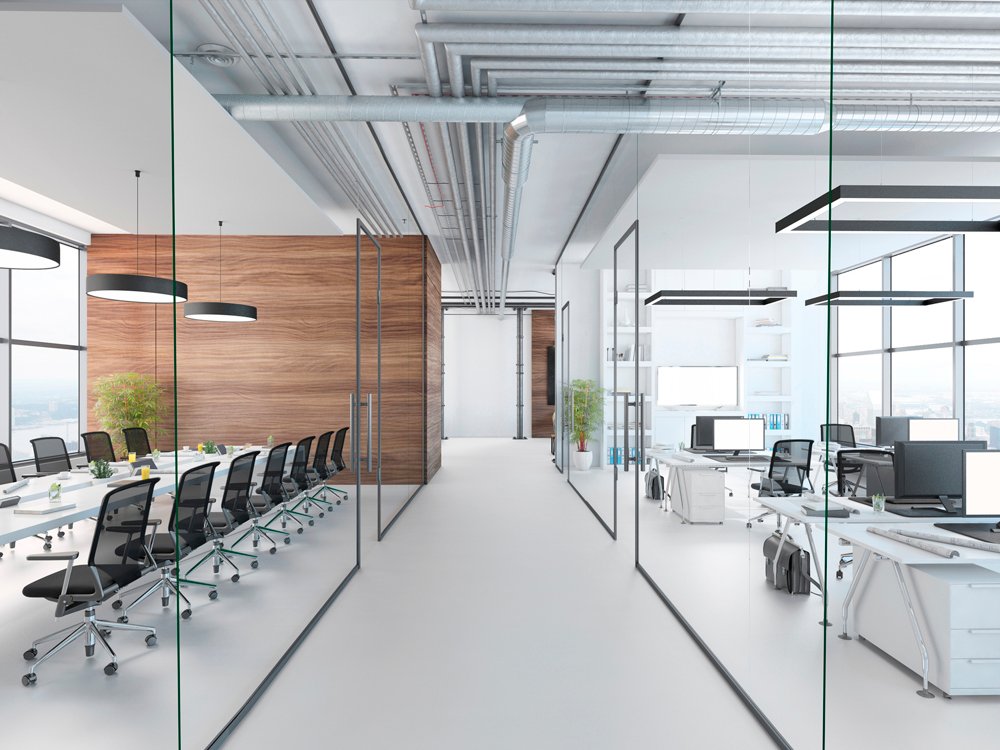 "Our Philosophy is based on three pillars of customer service Quality, Communication and Value. By adhering to these three basic standards our clients can be assured that they have the personal commitment of every member of our team with the leadership to provide the best and highest quality level of customer service available."
Anco Electric Contractors of New York is one of the only New York Based Electrical Contractors Fully Licensed in New York City, New Jersey, Westchester, Putnam, Hempstead, Colorado, Washington DC, Suffolk County, Texas and Orange County with future expansion to other geographical locations in the process. Our current coverage area enables us to service our clients in multiple market places while maintaining the knowledge of local codes and municipal procedures.
With over 80 years of combined experience within our management team in the Commercial, Communications and Retail Markets, our depth and knowledge and clear understanding of our client's unique demands and the ever changing technologies ensure we can consistently meet and/or exceed our clients' needs and expectations.
Anco Electric maintains a wide geographical footprint in New York City, leveraged to serve its clients with precise accuracy. One in mid-town Manhattan, one in Industry City, Brooklyn, and one in Floral Park.