COMMERCIAL AND DOMESTIC LIGHTING DESIGN
At Anco Electric we offer a lighting design service for both residential properties and commercial businesses. Transforming the way you feel about a space or an area such as a bedroom, living space, an office or even a retail outlet can have so many benefits. An effective lighting design can help you achieve this with the touch of a button.
We have been designing and installing lighting systems for all types of premises and applications for many years. With the industry and products forever changing, with LED technology, there is good reason to consider lighting design to ensure that your project reaches its full potential!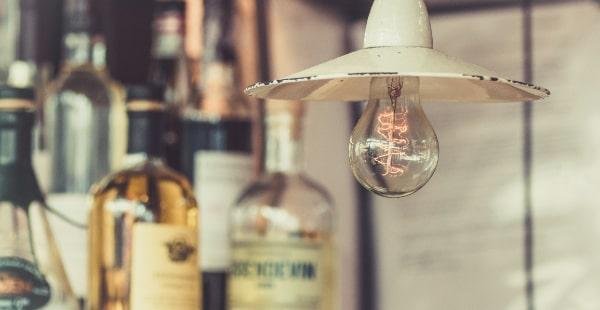 Our Process
Initial Consultation
During our initial consultation, we will discuss your requirements and project expectations. We will draft a rough specification for each room or space that requires lighting design, discussing lighting levels, potential setups and possible light scenes.
Proposal
After the initial meeting, our lighting team will design a bespoke lighting plan using lighting design software such as dia-lux or re-lux. The plans will be accompanied by our proposal document which includes specified products, technical details for any proposed lighting control system, labour charges and a project time scale.
Lighting Design
Once the lighting design specification has been approved, we will create the detailed lighting plans and specification. We adopt a holistic approach to design, allowing flexibility for change until the installation stage – we understand that new ideas or concepts may arise during the latter stage of design.
During the design phase, we would further discuss light sources, colour temperatures, lumens and lux levels making sure that the lighting design and installation is as precise as possible.
Installation
With the proposal document and drawings being agreed and signed off, the installation would begin. Our highly skilled NICEIC Approved electricians will work alongside the design team making sure that the project runs as smoothly as possible with constant communication being in full flow. The benefits of having a design and installation within Anco Electric means that both teams are familiar with each other's working methods, achieving greater results. Generally, in interior lighting installation, working with and alongside other trades is common practice. Anco Electric will project manage the complete lighting design and installation, liaising with other trades, making the schedule runs smoothly as possible.
Commissioning
The final stages of commissioning is to set up and programme any lighting scenes and to issue a NICEIC Electrical Installation Certificate. Lighting scenes are designed and programmed on site using various address numbers to give each light a command. Once each scene has been recorded and programmed, with a touch of a button from either a switch or a mobile device, the lights will operate to the commands as set, whether it's a colour change, a change in lighting levels or simply an on/off.
An NICEIC Electrical Installation Certificate will be issued upon completion of all works and if a domestic property, we would notify building control for Part P notification.